Face Quzi faces!




Food
Quzi (rice and meat)

Location
Eid Al-Fitr at Ayesha's house



During Eid al-Fitr, a holiday celebrating the end of Ramadan, families gather together, sit around on the floor and share Quzi. In my virtual trip to the UAE, I had the full experience of cooking and eating this traditional dish through photos and detailed videos provided by my partner. In this work, my imagined tactile experiences are reinterpreted through a collage. Various images, from paper pieces to wooden beads turn into graphic elements representing the ingredients. Through the digital Quzi Meal-Kit, users can also build their own Quzi face as a gift wishing kind wishes to someone far away. Quzi faces, which are made following the recipe, spread messages of warmth and togetherness, reflecting the spirit of this celebration.

You can download the Meal Kit and make your own Quzi face

here

.


Quzi Face Meal Kit elements
Abstract digital illustration of quzi elements
Sketch of a performance proposal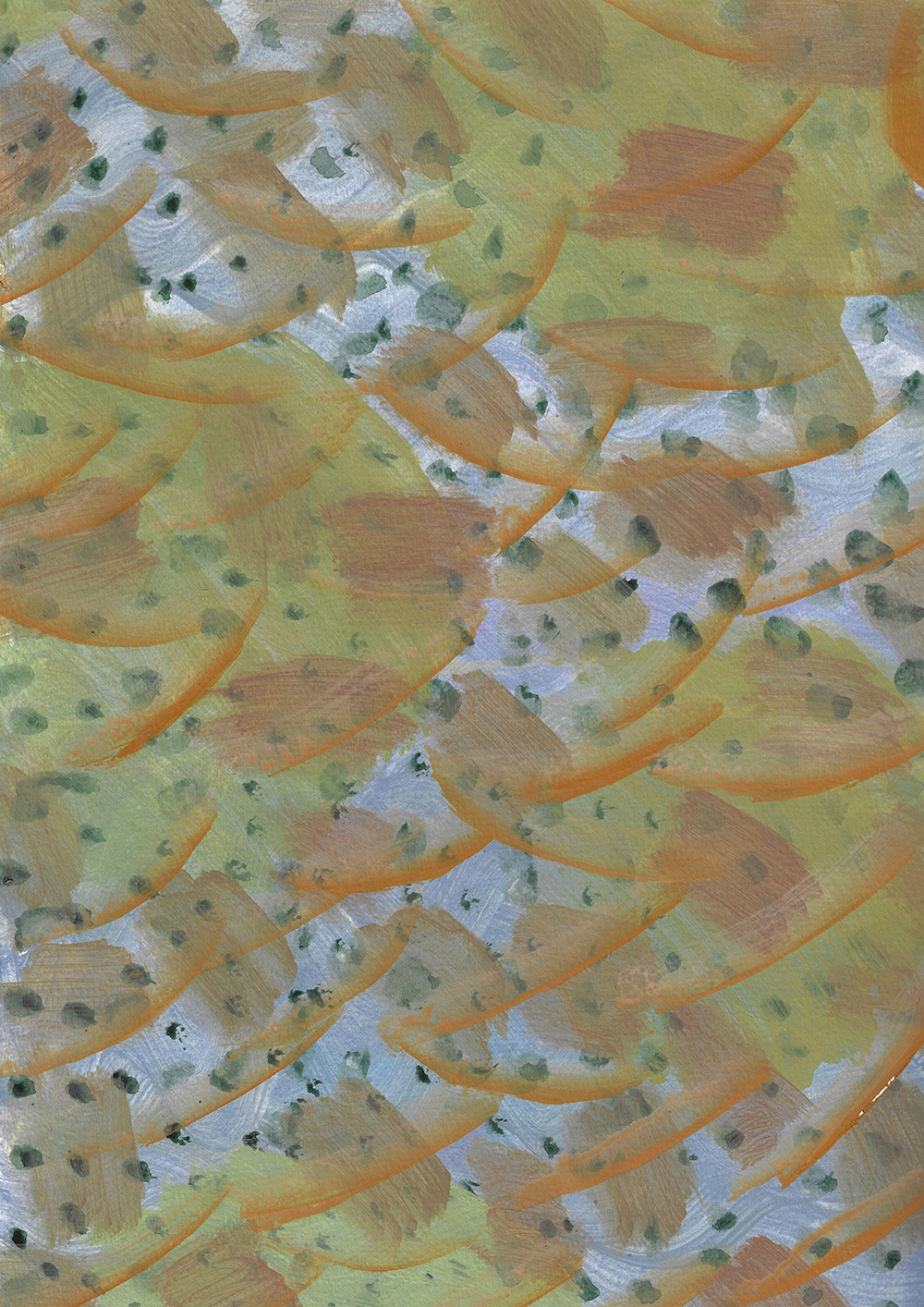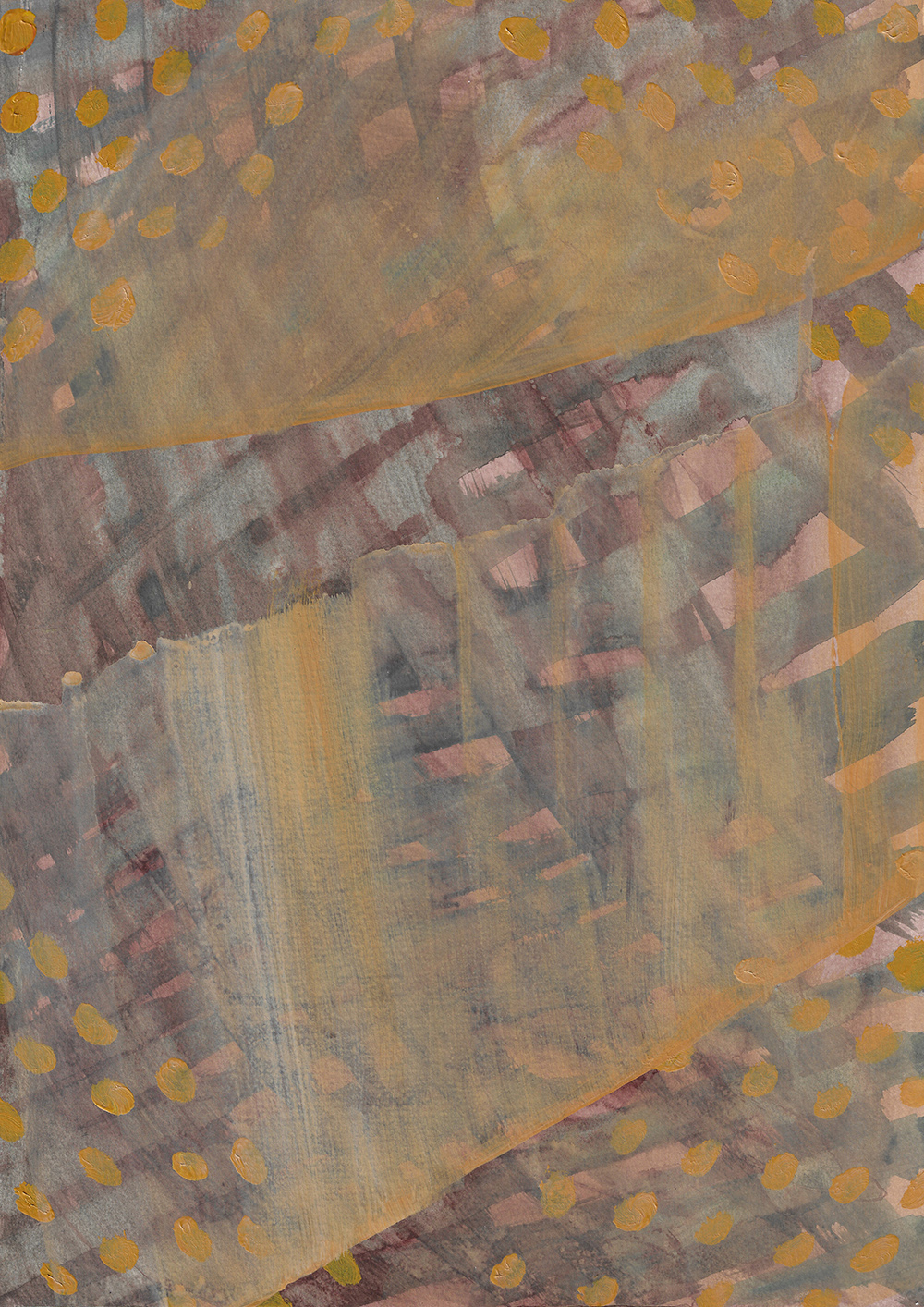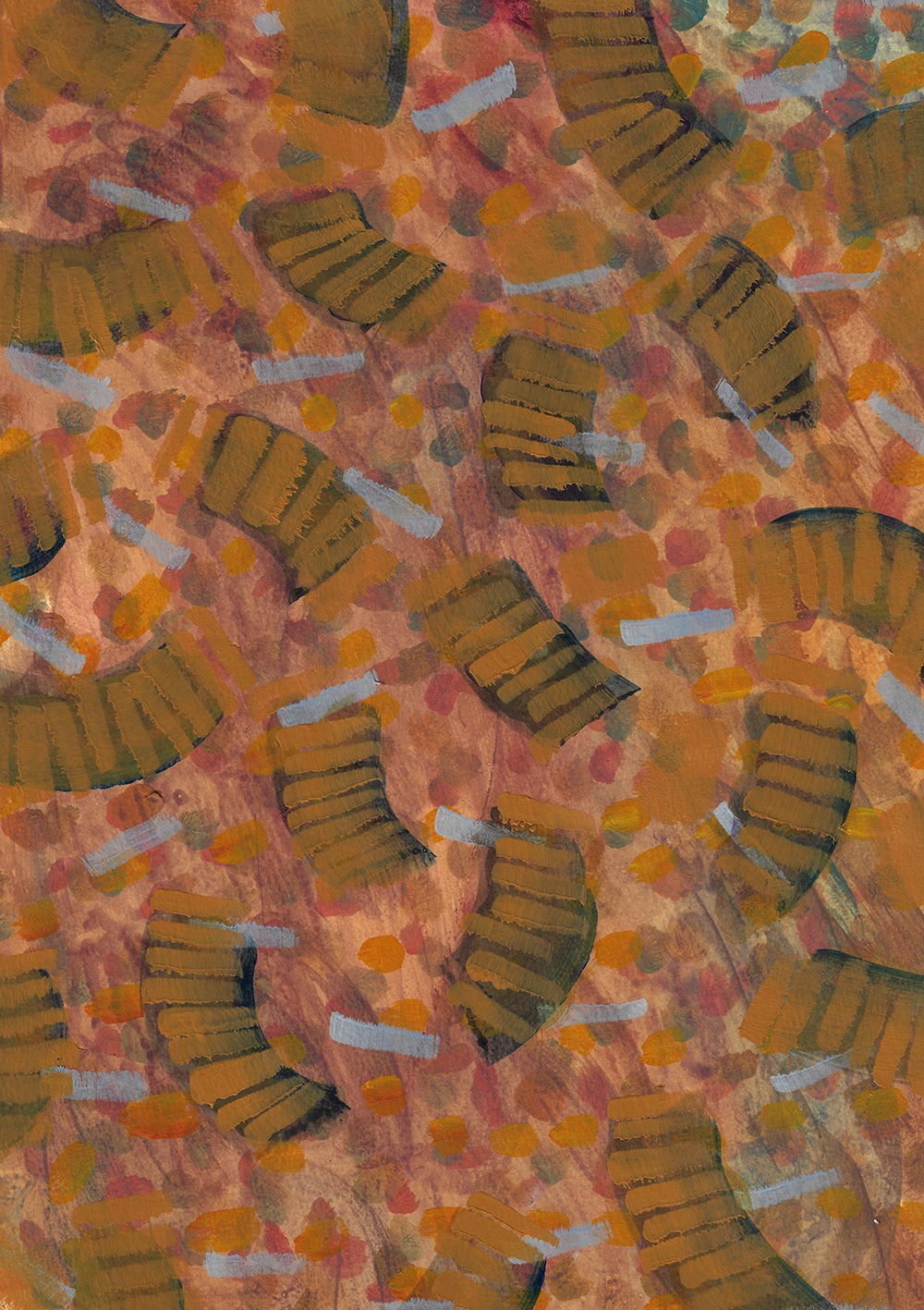 Abstract Quzi paintings


---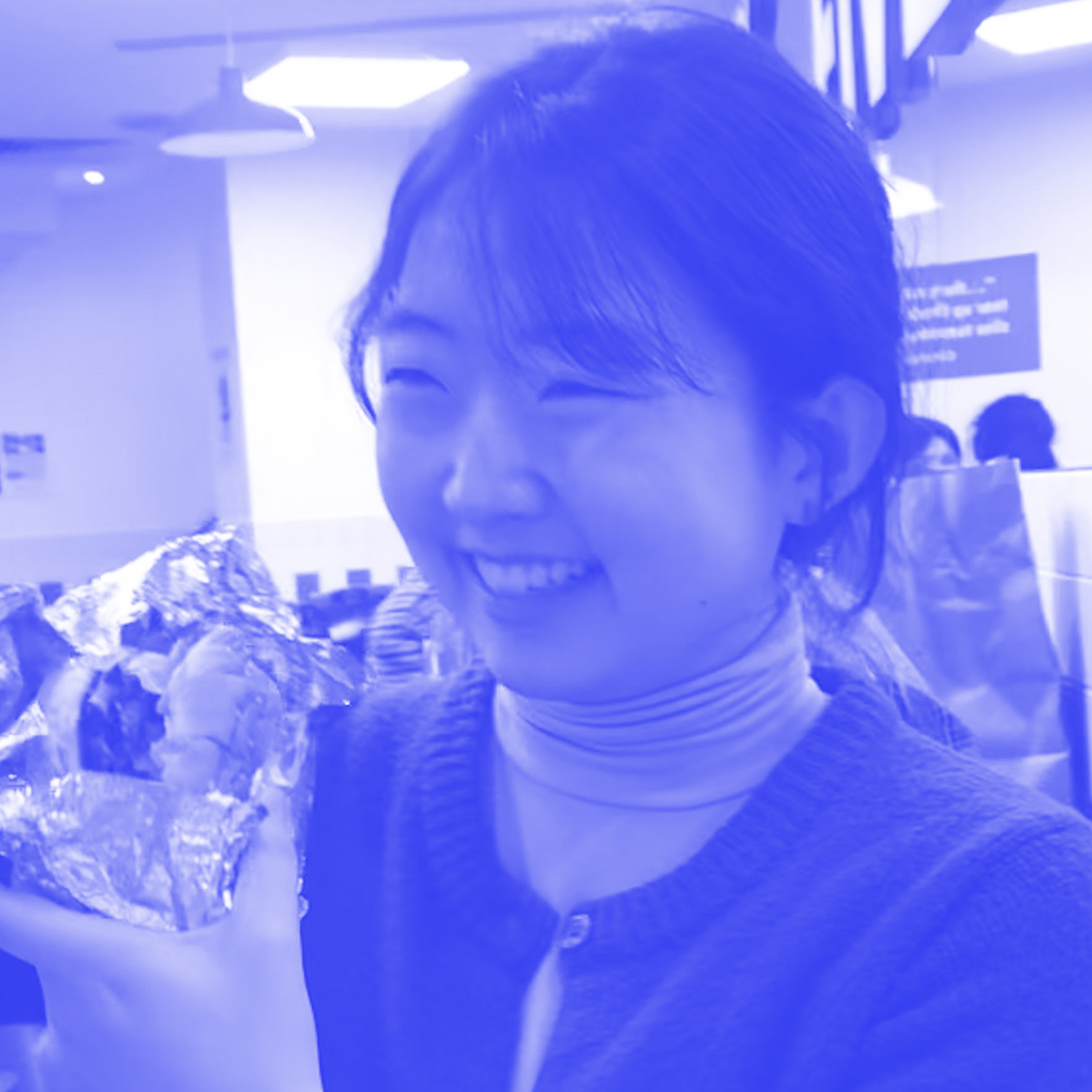 JUN Hakyung
A graphic designer interested in exploring various materials and mediums such as installations, graphic novels, performances and making flat images. She is currently creating a work based on an alternative reality using human desires and defence mechanisms. Her interest lies in investigating the cause and effect relationship emerging from tactile experiences.