A normal day




Food
Fish

Location
Jumeirah Beach, Dubai, UAE



Inspired by my partner's choice of food and location, various visual elements were extracted from the scene of the a fish being baked under the shade of a palm tree. Various parts of the palm leaves, charcoal, and the fish were divided into pieces and combined to create an animated digital collage; an interpretation of my imagined experience of the food and culture of the UAE.


Process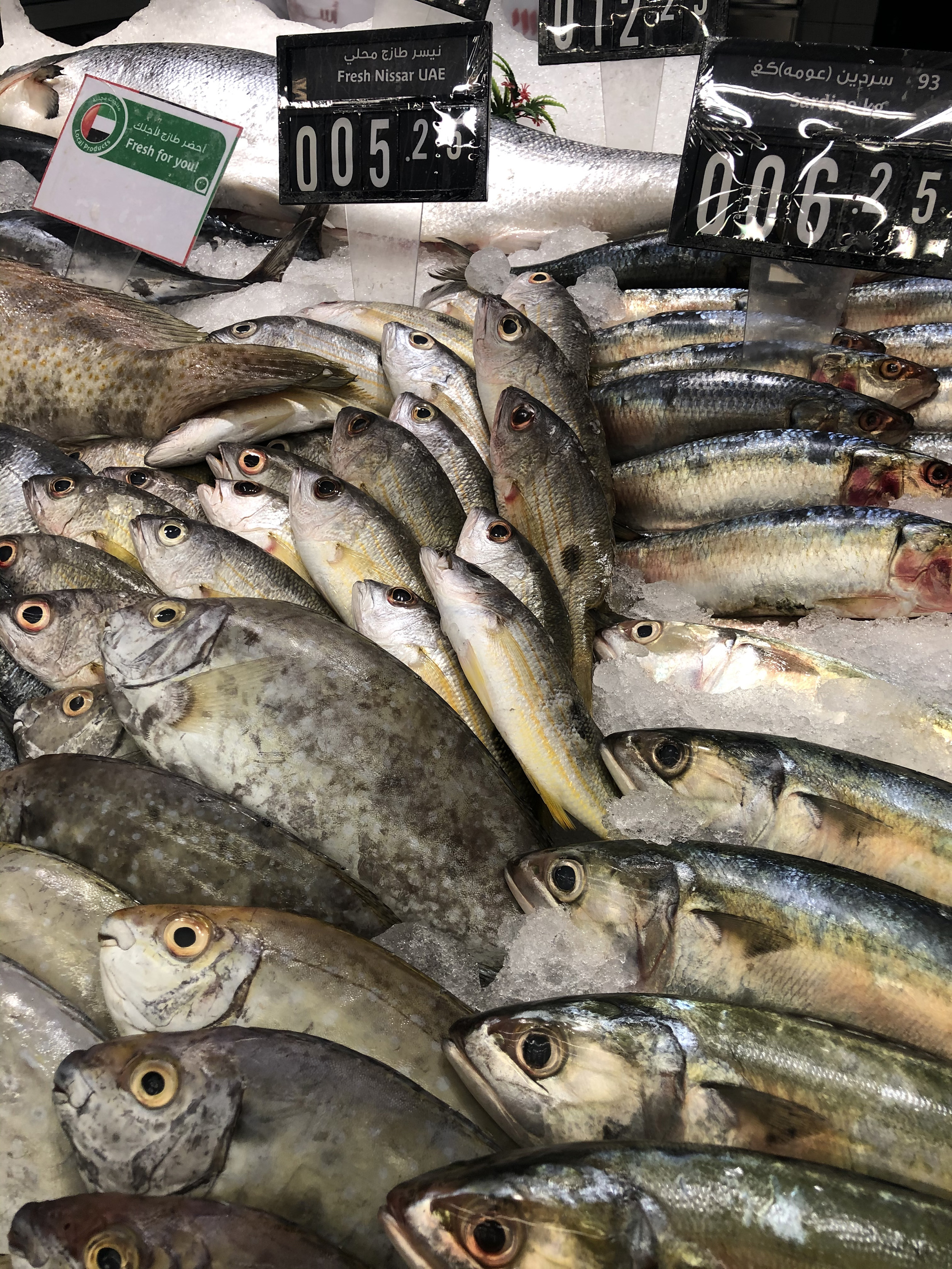 ---
YOON Jeongweon
A sophomore at Paju Typography Institute. She is interested in communicating with others using visual elements.